Dr. Mary Howerton is an accomplished management consultant who provides executive coaching and leadership strategies to mid to senior level leaders and their organizations.
With 25 prior years of prior experience in business management and people development, Dr. Howerton has operated a management consulting firm since 2004. She is experienced in the areas of professional leadership development, organizational culture development, and executive coaching for professionals and business leaders.
The daughter of a business owner, Mary has led organizations from the age of 23. She was the youngest Executive Director in the country for the American Cancer Society, rising to the level of a national trainer. She was recruited to serve as the first CEO of Hospice in Charlotte, NC, and later hired to be the first Executive Director of the Mecklenburg Bar Association and the Mecklenburg Bar Foundation. In these senior leadership positions, she led her teams in strategy, marketing, and new program development.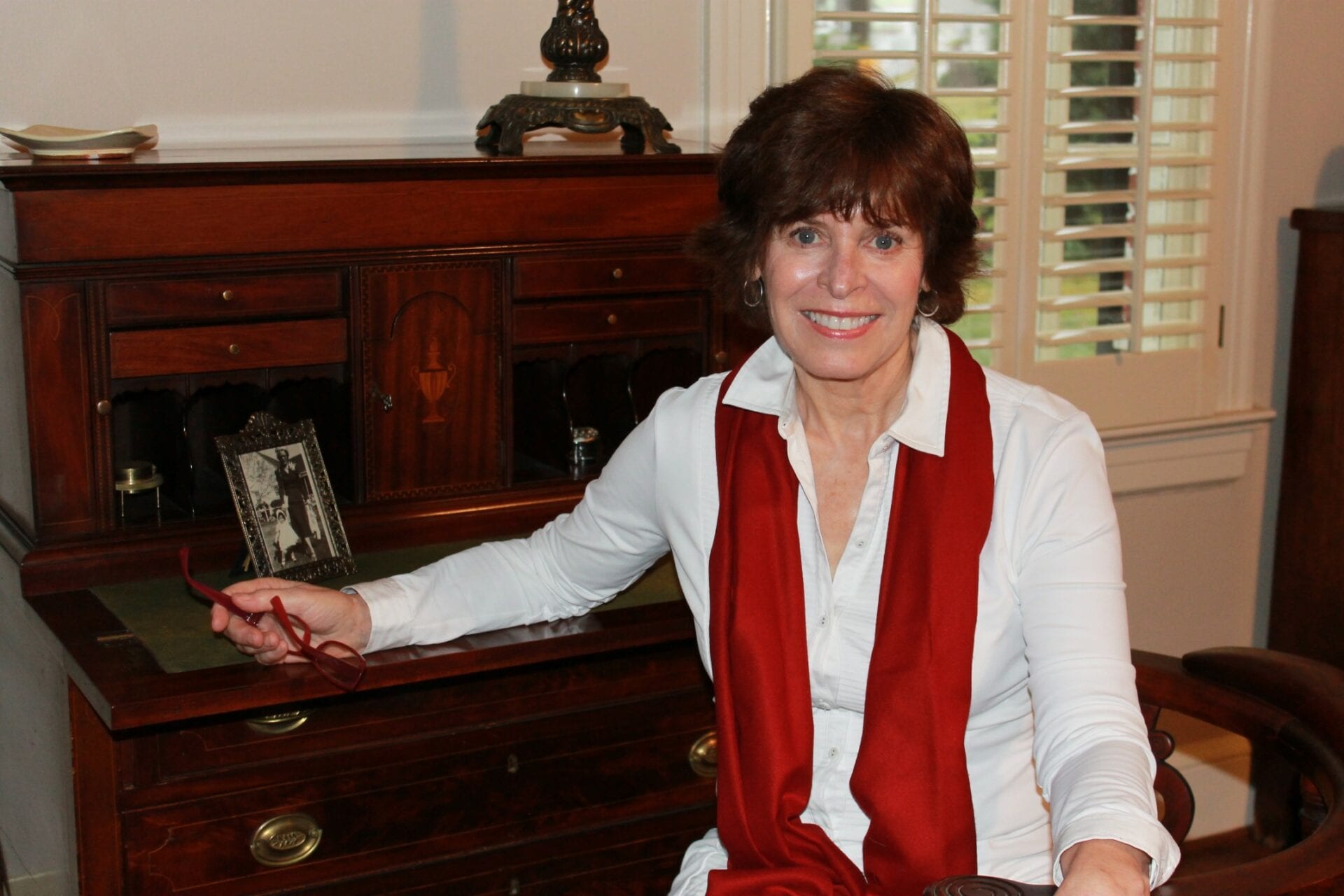 An active servant leader, Mary has been chairperson of 11 non-profit organizations and board member of at least 30 others. In addition, she has led a number of professional organizations. Mary has received the Governor's Award for Outstanding Volunteer Service, Queens University Internship Program Supervisor of the Year Award, Simmons YMCA Mind, Body, & Spirit Award, UNC-Charlotte Counseling Honorary Society's Meritorious Award, the Liberty Bell Award, Anuvia's Martha B. Alexander Award (for leadership in substance abuse programs), and was awarded an honorary doctorate of Humane Letters from Queens University for community service. Married to District Court Judge Phil Howerton, they reside in Charlotte, N. C. She enjoys gardening, yoga, reading, and writing. She also enjoys her work.